About Us
Welcome to Burke Realty LLC
It is my pleasure to welcome you to Burke Realty, LLC. Our motto is "Experienced professionals working for You!" We provide our clients with a Realty company that they can count on to provide all their real estate needs in a professional, courteous, patient, honest and fair matter. Burke Realty LLC also believes that treating our Real Estate Agents in this same way promotes hard-working, dedicated, successful associates.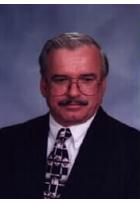 Owner Burke Realty, LLC
Graduate Realtor Institute
Member National Association of Realtors
Member Maryland Association of Realtors
Member Southern Maryland Board of Realtors
Multi-Million Dollar Sales Club
SMAR Gold Award 2003 & 2004
SMAR Silver Award 2001 & 2002
SMAR Bronze Award 2000
Associates Degree in Business Management
Veteran United States Marine Corps
Tom was born in Boston, Massachusetts. He was a A-6 Plane Captain in the United States Marine Corps during the Vietnam War.
Tom has been a Realtor serving Southern Maryland since 1999. He received the CCIM (Certified Commercial Investment Manager Certificate) in 2001. He has been a Top Producer since 2000. He received his GRI (Graduate of the Realtor Institute) in 2004. Tom has received many awards and achievements. He was listed as one of the Five Star Real Estate Agents, Best in Client Satisfaction, in the 'What's Up Magazine' in 2004. His consistent high level of service and ambition, coupled with his integrity and adherence to the principles of the Real Estate profession have earned him the admiration and esteem of associates and colleagues alike. His qualities of enthusiasm, responsiveness, idealism, honesty and dependability have played a significant role in enabling him to reach a highly respected stature in the world of Real Estate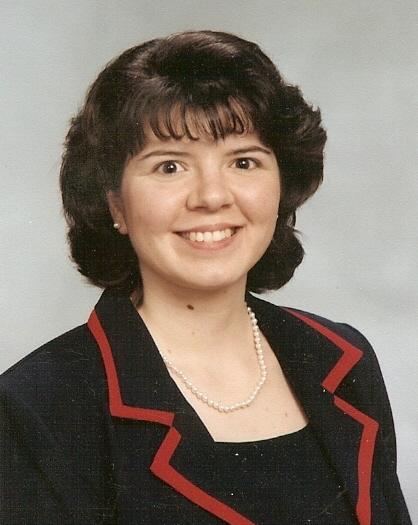 Licensed Since 2003
Member National Association of Realtors
Member Maryland Association of Realtors
Member Southern Maryland Association of Realtors
SMAR Silver Sales Award 2010
SMAR Bronze Sales Award 2012
SMAR Bronze Sales Award 2014
SMAR Bronze Sales Award 2015
St Mary's County Educator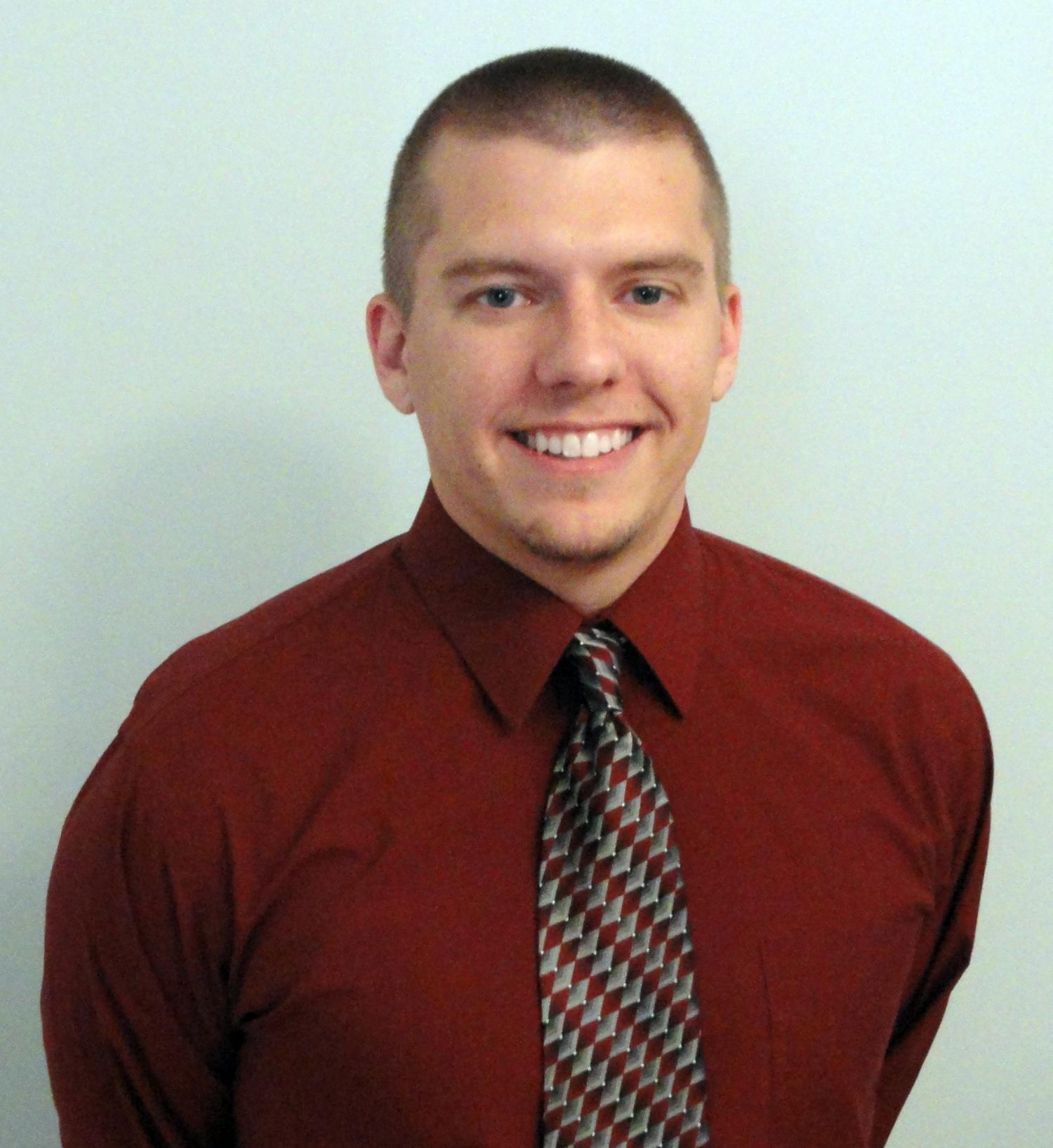 Licensed Since 2010
Member National Association of Realtors
Member Maryland Association of Realtors
Member Southern Maryland Association of Realtors
SMAR 2011 Rookie of the Year Award
SMAR 2011 Gold Sales Award
SMAR 2012 Bronze Sales Award
SMAR 2013 Silver Sales Award
SMAR 2014 Silver Sales Award
SMAR 2015 Gold Sales Award
Associates Degree in Accounting